ACCOUNTANCY SERVICES

BUSINESS ADVISORY SERVICES

COMPLIANCE & REGULATION

TAXATION

AUDITS
Corporation Tax applies to all Irish resident companies' profits/gains and is a substantial part of trading costs. Our objective is to achieve a least tax policy by taking into account the many regulations that relate to corporate tax and we will calculate the corporate tax liability and assist with any payments that become due.
In addition you will be benefit from efficiencies of scale and the convenience of obtaining accurate and up to date information on all aspects of your businesses accounts such as bank information, creditors or the profit and loss situation. We provide the following services that allow you to access dependable information as and when required.
Developing the most effective tax structure for your business.
Acting on your behalf in negotiations with the revenue commissioners.
Maximising tax opportunities and relief's.
Reducing tax on disposals and maximising relief on acquisitions.
Ensuring the optimum capital and / or revenue tax treatment.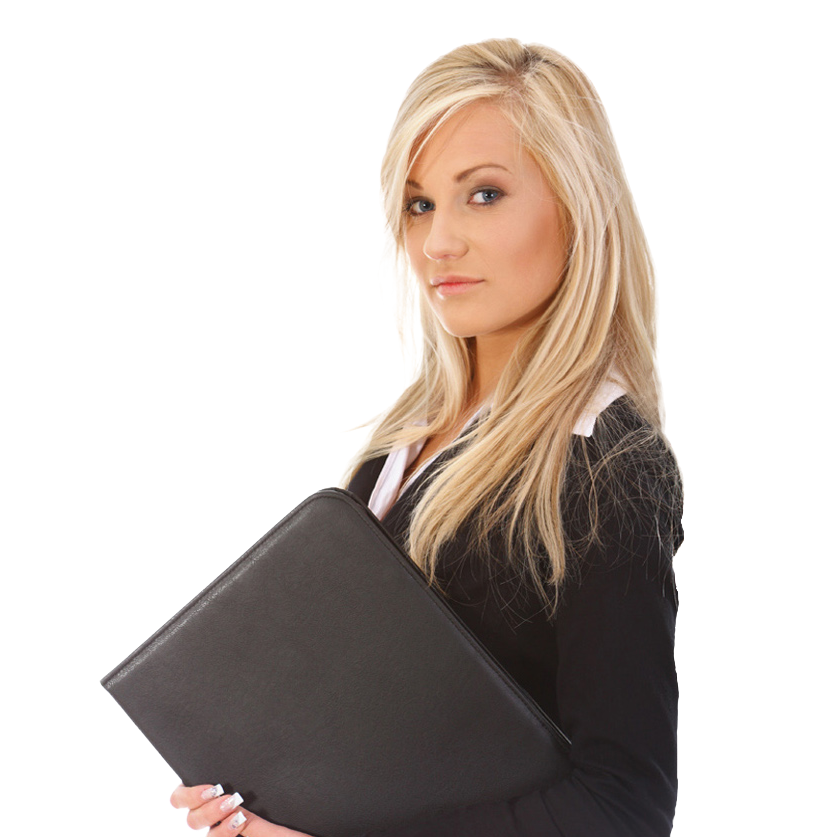 Don't avoid getting the financial advice that your business needs...