ACCOUNTANCY SERVICES

BUSINESS ADVISORY SERVICES

COMPLIANCE & REGULATION

TAXATION

AUDITS
Taxation usually represents one of the largest exposures in terms of costs that a business has to face and all types and sizes of businesses need to minimise their exposure to tax. Yet many of the incentives introduced in recent budgets to encourage saving and investment only serve to increase the complexity of the tax regime.
We ensure that all available incentives and relieves are identified and claimed in the most tax effective way possible. For businesses of all sizes, we can guide you through the maze of tax legislation and bureaucracy to meet your obligations and maximise your profits.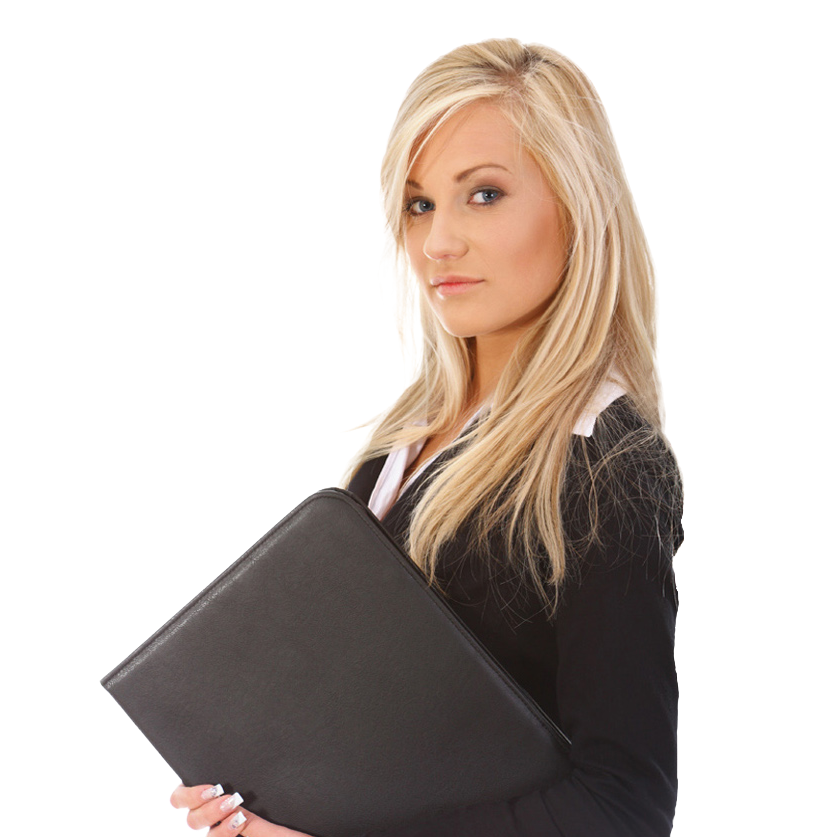 Don't avoid getting the financial advice that your business needs...