ACCOUNTANCY SERVICES

BUSINESS ADVISORY SERVICES

COMPLIANCE & REGULATION

TAXATION

AUDITS
Our in-house expertise is familiar with the importance and requirements of the continually evolving company law legislation for operating a business in Ireland. We can execute these requirements efficiently thereby maximising your valuable time and resources by allowing you to concentrate on doing what you do best i.e. running your business.
The legislation specifies as compulsory the submission of an array of documentation within strict time limits and failure to comply can result in severe penalties. Consequently, we can ensure proactive management in the filing of returns thereby ensuring that the business is operating in compliance with the relevant legislation thereby providing peace of mind for you and your fellow directors through the provision of the following services;
Company formations & advice on company law.
Preparation and filing of statutory returns.
Director Disqualification Advice.
Preparation of all documentation related to minutes and resolutions.
Filing Annual Returns, Accounts & Corporation Tax Returns.
Maintenance and storage of statutory books.
Preparation and filing of statutory returns.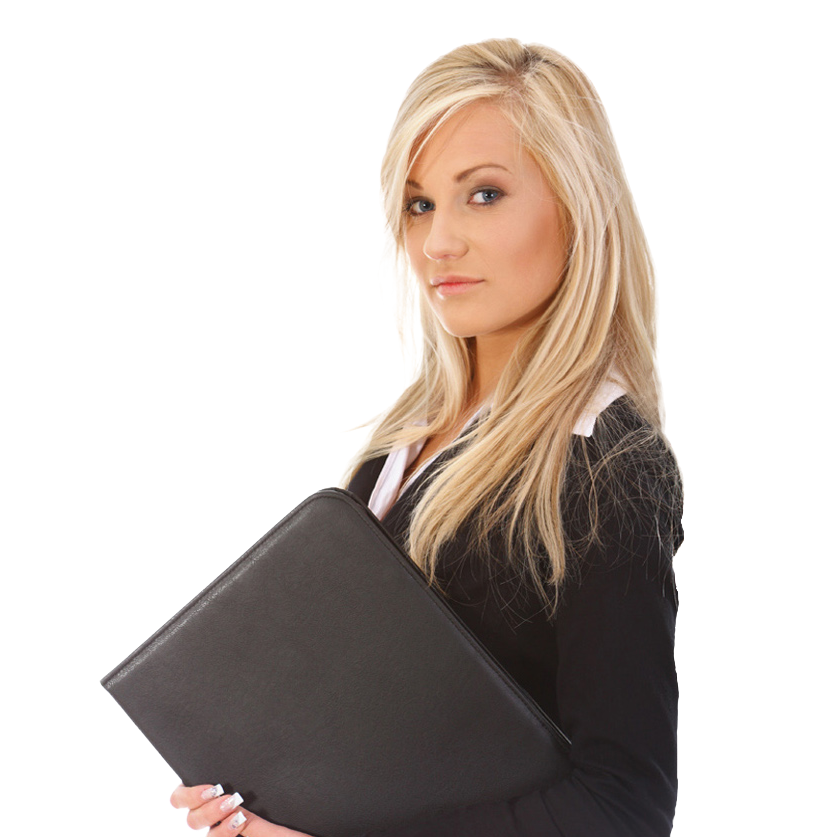 Don't avoid getting the financial advice that your business needs...