ACCOUNTANCY SERVICES

BUSINESS ADVISORY SERVICES

COMPLIANCE & REGULATION

TAXATION

AUDITS
Entrepreneurs tend to know their customer value proposition and have the drive and commitment that is necessary to grow the business. However they sometimes do not always have all the skill-sets to successfully operate in terms of the fiscal, financial and legal aspects of a business. Fortunately our experienced team can provide your business with all the necessary background support that is needed to build a successful organisation.
We can develop a system to monitor business transactions as well as ensuring compliance to regulatory requirements while allowing you to focus on the revenue streams that make up your core business. It is advisable to seek advice at the start-up stage of a business's life cycle to avoid any unexpected problems. Contact us today to engage a team with years of experience and expertise that can support you in the following areas;
Assessing the suitable structure for your business - sole trader, partnership, or limited company.
Identifying the financial requirements of the business and negotiating on your behalf with the most efficient source of finance.
Set up a book keeping system for your internal use and to produce with end of year reports that comply with statutory requirements.
Establishing a positive working relationship with your bank and insurers.
Company formation procedures – from a ready-made shelf company to a bespoke a name of your choice.
Incorporating companies and deaingl with company secretarial issues such as registration procedures with the Revenue Commissioners.
Identifying the best legal structure for tax purposes, including PAYE registration, VAT registration and advice on all statutory matters.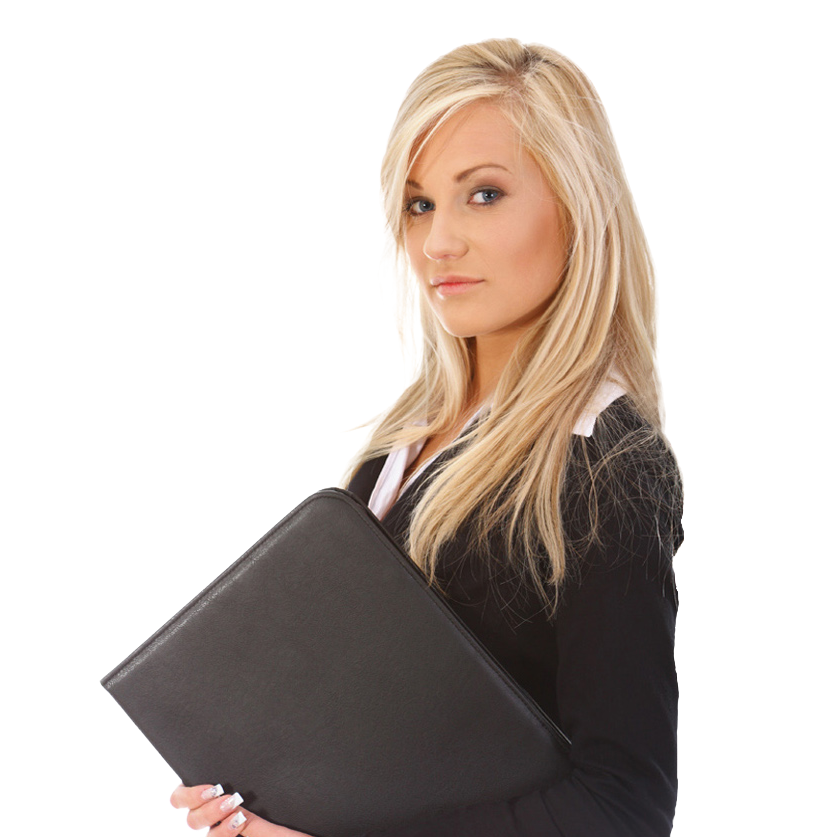 Don't avoid getting the financial advice that your business needs...