ACCOUNTANCY SERVICES

BUSINESS ADVISORY SERVICES

COMPLIANCE & REGULATION

TAXATION

AUDITS
We provide a full independent audit and prepare year-end financial statements for businesses that qualify from the audit exemption. Through our partner-led approach, we provide a tailored audit service to suit your needs and those of your business by attaining a deep understanding of the client's operations and organisation. This involves agreeing a timetable and setting a criteria with your accounts department which ensures an efficient and seamless annual audit process.
We are qualified to deal with all statutory and bespoke audit assignments and our approach commences with an initial review to develop this understanding and we ensure that the accounts properly reflect the company's activities during the financial period by using these reviews, and other analytic methods. This process creates constructive feedback on your business and in-house systems, and as such, we view the statutory audit as a business development tool to move your business forward rather than just an overhead incurred to comply with statutory requirements. Therefore we make great efforts to transform the process into a profit center as these reviews enable us to give advice on the efficiency and effectiveness of the client's operations.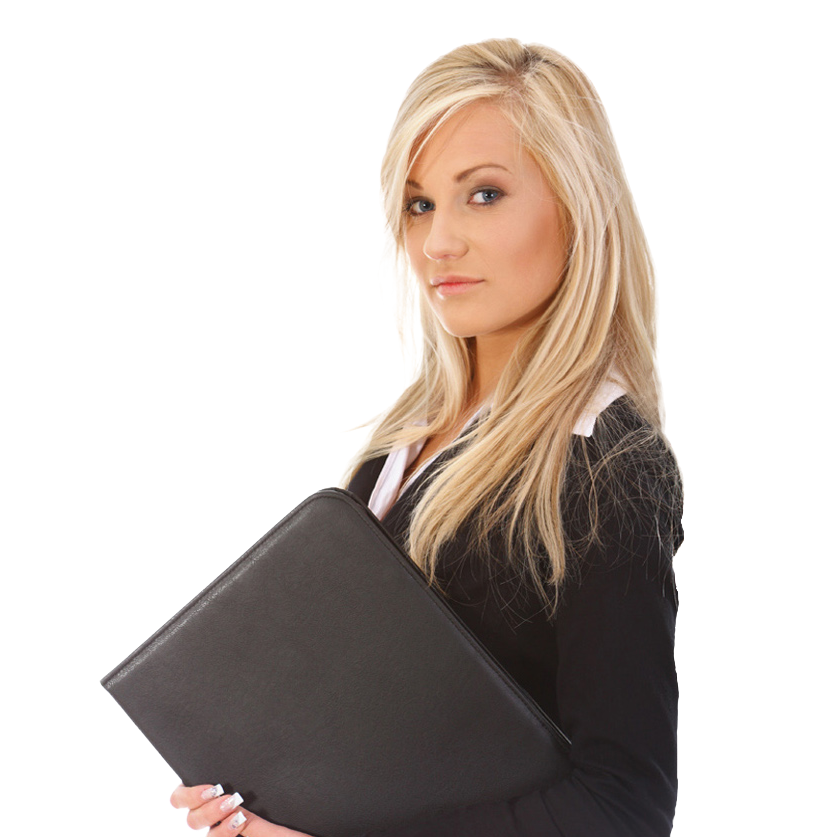 Don't avoid getting the financial advice that your business needs...